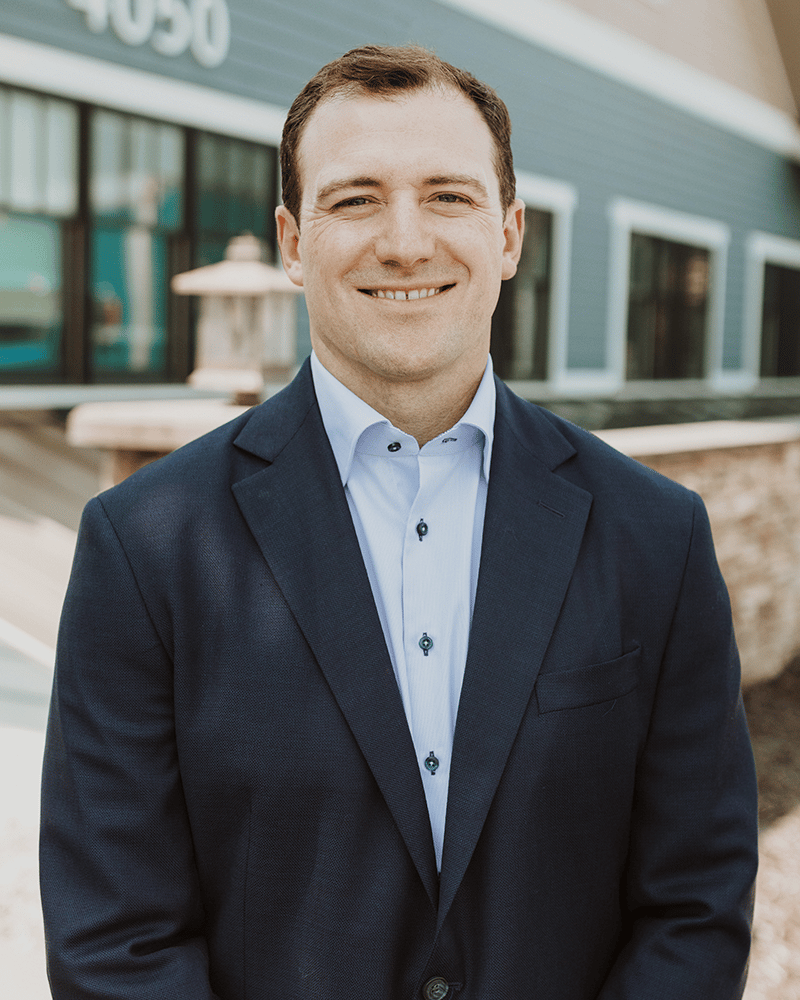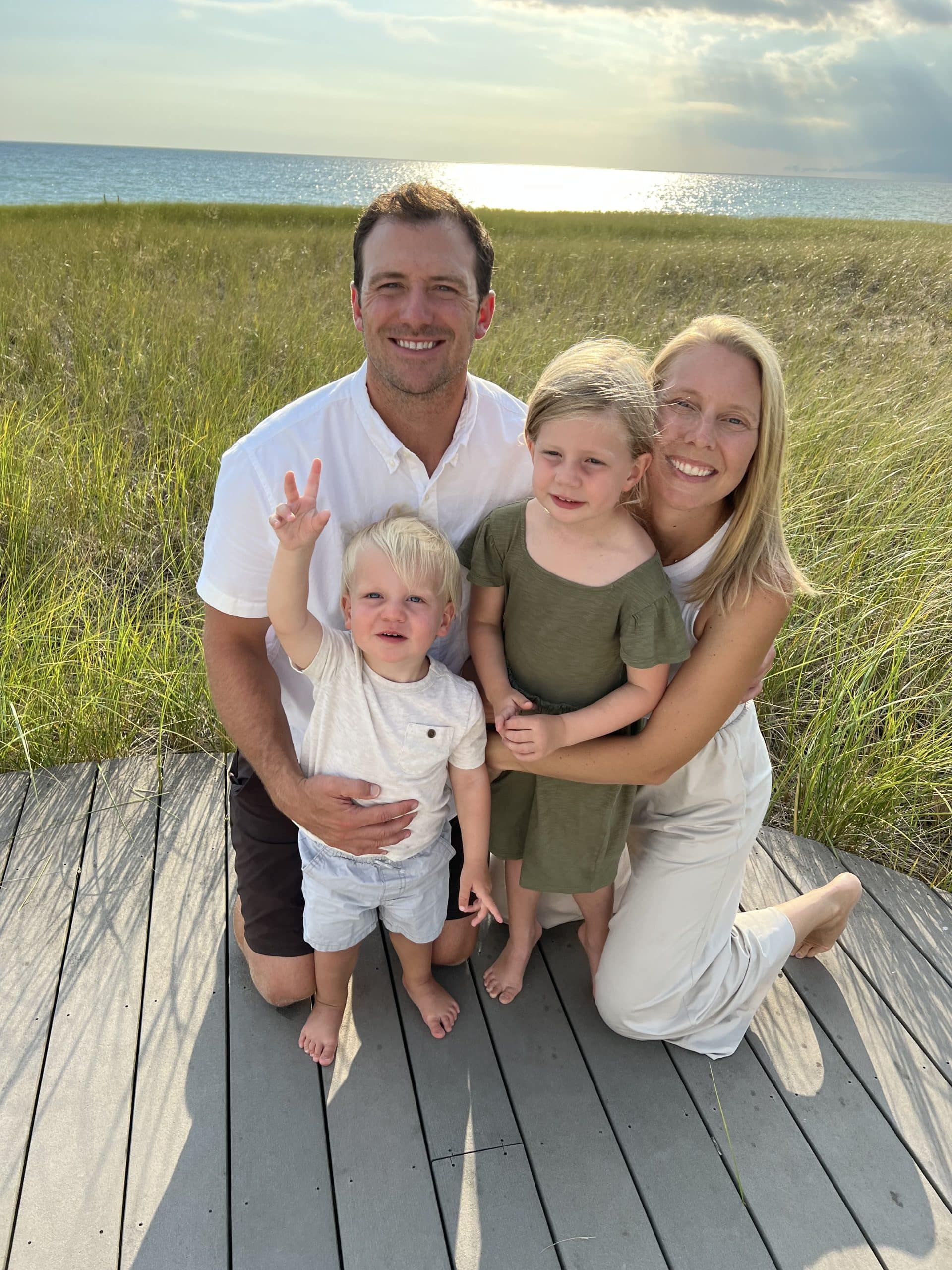 Dr. Thomas Korte was born and raised in Grand Rapids.  He graduated from Catholic Central HS in 2005, where he excelled in academics as well as athletics, being named into the Cougar Hall of Fame in 2017. 
He then attended Hillsdale College, completing a bachelor of science in biology in 2009. During that time, he started on defense for the football team and was elected team captain after his sophomore season. After college, he had the unique opportunity to play four pre-season games for the Pittsburgh Steelers before being released.  He then played one season with the Milan Seamen Football Club in Italy.  
Dr. Korte attended Marquette University School of Dentistry, graduating in 2015 cum laude.  He then served in the Dental Corps of the United States Navy as a Lieutenant, providing general dental services for four years. 
Dr. Korte continued his education by completing a two-year Endodontic Residency at Marquette University, earning a Master's of Science in Endodontics, summa cum laude. 
Dr. Korte is a licensed Endodontist in the State of Michigan and is a member of the West Michigan District Dental Society, the Michigan Dental Association, the American Dental Association, and the American Association of Endodontists.
He is married to his dental school sweetheart, Dr. Alexandra (Frank) Korte, a Pediatric Dentist also practicing in Grand Rapids with Mitten Kids Dentistry.  They are the proud parents of two young children. Tom is an avid golfer and Alex, who was a scholarship tennis player at St. Thomas University in St. Paul, Minnesota, both enjoy sports and family.